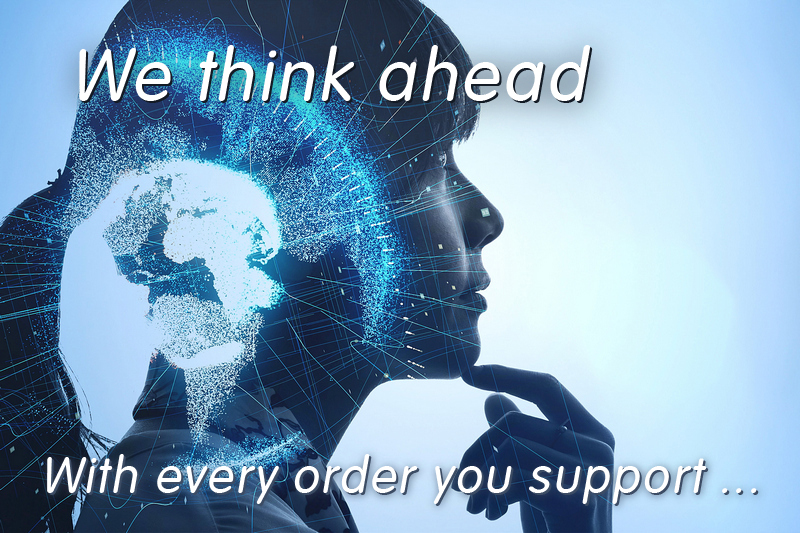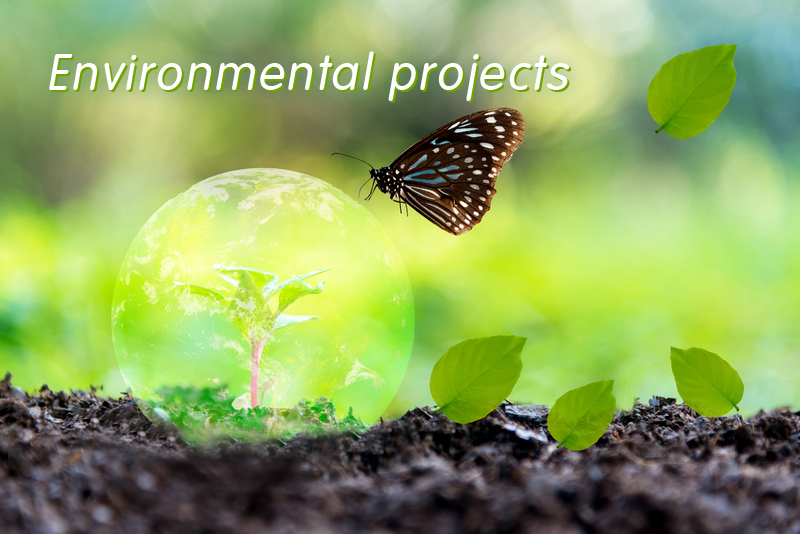 AI (Artificial Intelligence) concept. Global communication network.
Glowing earth globe on soil with butterfly in the nature. World Environment and Save Environment. Earth image provided by Nasa.
Shot of a little girl laying in bed at a hospital
---

We invest in a better future … and your order supports us
From each order a small share is donated for environmental projects, cancer research and for the support of children with cancer.
---